Set up a short call and tell us about your organization.
Unlock the full potential of your business.
To harness the most of the AI models according to your specific requirements, it is best to have a team of skilled engineers to assist you. We can be that team.
1.
Identifying Your Needs
We start from analyzing your business case and your pain points, to decide what type of integration and model will work best and what will be the full scope of work.
2.
Design, Development & Deployment
We design, develop, and deploy your digital product with the desired AI solution. Our engineers work closely with your organization and become a real part of the tech team.
3.
Know-how = Independence
We take care of the product maintenance, to make sure your solution is always up to standards. Moreover, you keep all the know how needed to make informed decisions inside your organization.
Industries that can gain a lot.
What are some of the business use cases?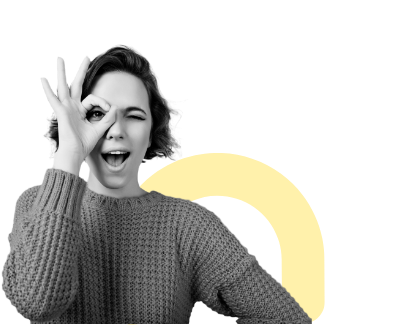 Chatbots
Personalized interactive virtual assistants.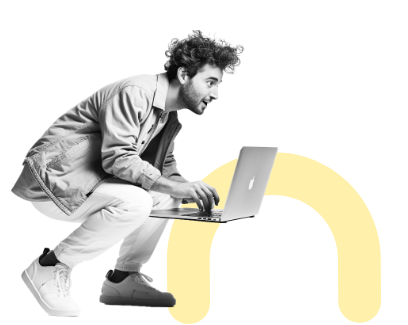 CRM Systems
Automated, efficient customer support and better customer satisfaction.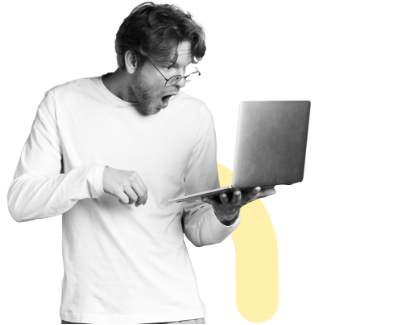 Marketing automation
Better personalization and quicker campaign preparation.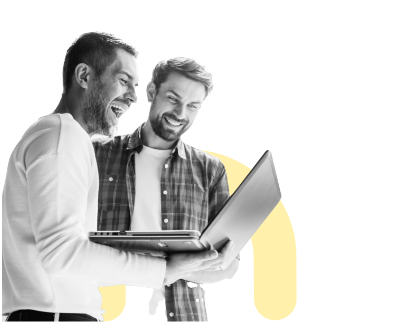 Recommendation engines
Personalized recommendation systems that can help your users or customers.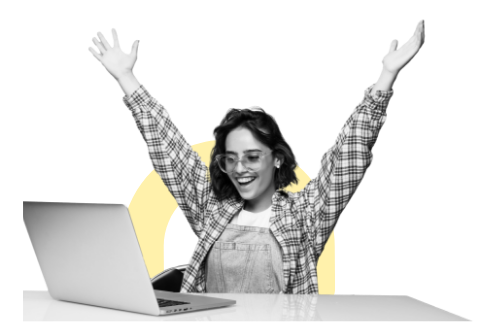 CMS Platforms
Batter experience for long-term clients and more returning customers.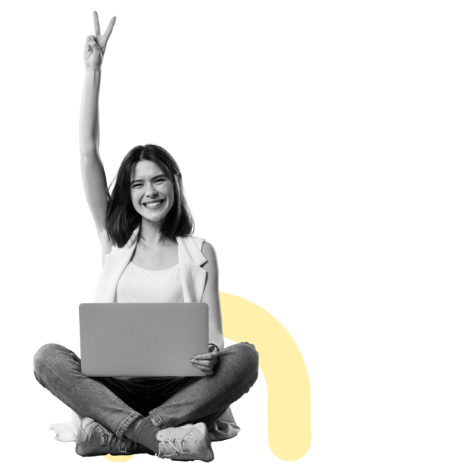 Content Generation
Automatically generate custom content and translate it into dozens of languages on the spot.
Trust in
experience
We have over 20 years of experience in the global IT market.
Most of our long-term clients are US-based fast-growing businesses in healthcare, eCommerce, MarTech, and FoodTech industries.
Proven track record
And long-term clients
Future-proof solutions
We develop with future in mind
Focus on the business
We take your business goals and needs seriously
World-class tech talents
We'll make the custom GPT-4 integration work marvellously